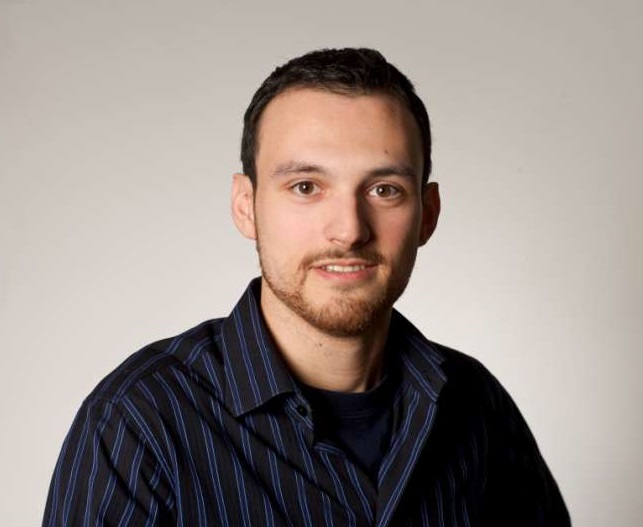 ‌
Bruno Benedetti
Assistant Professor

Education: TU Berlin, 2010
Research Area: Geometric Combinatorics
Email: bruno@math.miami.edu
Office: Ungar 533
Tel: 305.284.8652‌
---
Publications List


Preprints

Linear embeddings of contractible and collapsible complexes (with K. Adiprasito), May 2018 - new version in preparation.
Collapsibility of CAT(0) spaces (with K. Adiprasito), September 2017.
Barycentric subdivisions of convex complexes are collapsible (with K. Adiprasito), September 2017.


Published


Extended abstracts:


On the History of Science:

Gli Archivi della Scienza

.

Genova, Erga, 2001, 576 pages (with Amedeo Benedetti).

This is a complete guide to all institutions, archives and museums of scientific relevance and interest in the Italian state.




L'Accademia delle Scienze di Berlino e la sua Biblioteca

. Biblioteche Oggi 26 (2008), 41-47.

This is an article about the Prussian Academy of Sciences, founded by Leibniz in 1700, and its precious library. The article was published by a librarianship magazine.


Online projects:

The Library of Triangulations (work in progress with Frank Lutz)
The dunce hat in a minimal non-extendably collapsible 3-ball (with F. H. Lutz).

Electronic Geometry Models

, No. 2013.10.001 (2013).