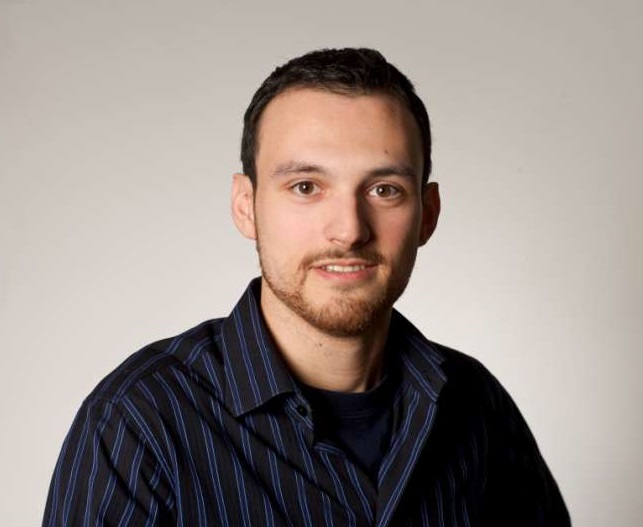 ‌
Bruno Benedetti
Assistant Professor

Education: TU Berlin, 2010
Research Area: Geometric Combinatorics
Email: bruno@math.miami.edu
Office: Ungar 533
Tel: 305.284.8652
---
Events
Upcoming

January 10-12, 2018: San Diego, CA: Joint Math Meeting, talk at ''Combinatorial Commutative Algebra and Polytopes''.
2018 (date tba): Hebrew University of Jerusalem, Israel: talk at combinatorics seminar.
March 22, 2018: Miami Palmetto senior high school, talk at Math Honors Society.
June 18-22, 2018: Paris, France: Institut Henri Poincare', lecture at summer school ``Low-Dimensional Geometry and Topology: Discrete & Algorithmic Aspects''.
September 17-20, 2018: Wroclaw, Poland: talks at joint math meeting of Italian, Polish math societies.


Recently I was in...