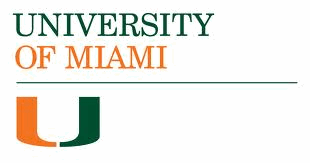 Greg Galloway
Professor of Mathematics
College of Arts and Sciences Cooper Fellow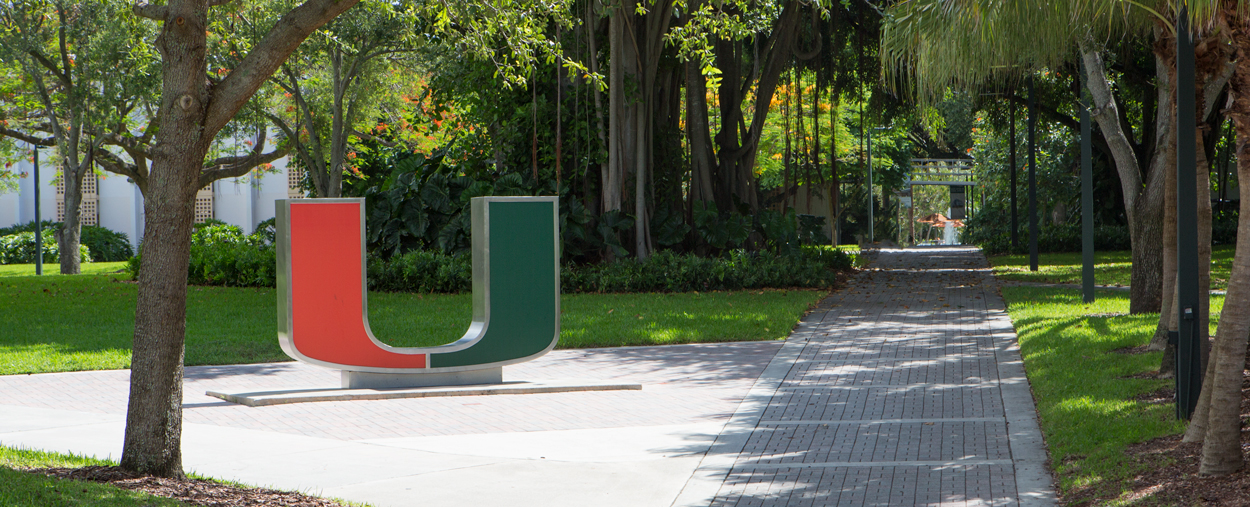 Department of Mathematics
University of Miami
Coral Gables, FL 33124


Office: CC 539 (Ungar Bldg.)
Phone: (305) 284-2348
FAX: (305) 284-2848
E-mail: galloway@math.miami.edu






---
Research
My research interests are primarily in the fields of Lorentzian Geometry, Riemannian Geometry and Mathematical Relativity.
---
Teaching
Information regarding the courses I'm teaching this semester can be obtained via Blackboard.
Notes on Introduction to Differential Geometry (revised) may be found here.
---
Other
Department Chair 2008-2014.
I am an associate editor of General Relativity and Gravitation.
My Arts and Sciences Cooper lecture "From the Shape of the Earth to the Shape of Black Holes: Aristotle to Hawking and Beyond" may be found here.
"A Celebration of Mathematical Relativity in Miami", December 14-16, 2018; conference webpage.