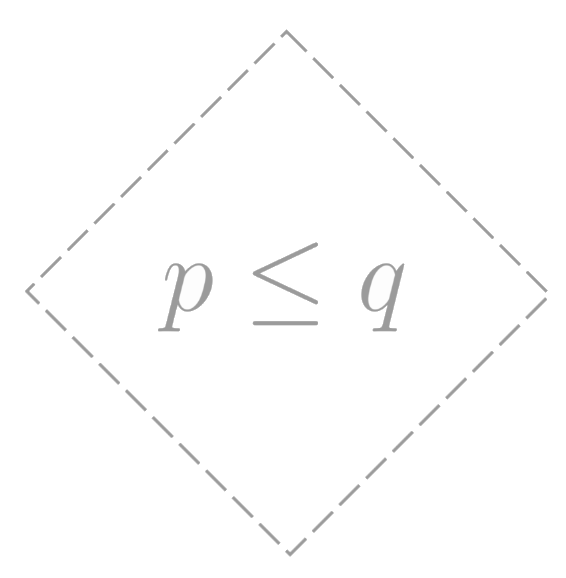 Greetings!
I am a recent graduate from the
University of Miami
, where I completed my Ph.D.
in spacetime geometry and mathematical relativity with
Professor Gregory J. Galloway
.
I am currently a Postdoctoral Fellow at MSRI as part of the Fall 2013
Mathematical General Relativity
program.
Outside of math, I like to play guitar and
draw
.
updated 11.29.13